Akuyaku Reijou nanode Last Boss wo Kattemimashita Unveils First Promotional Video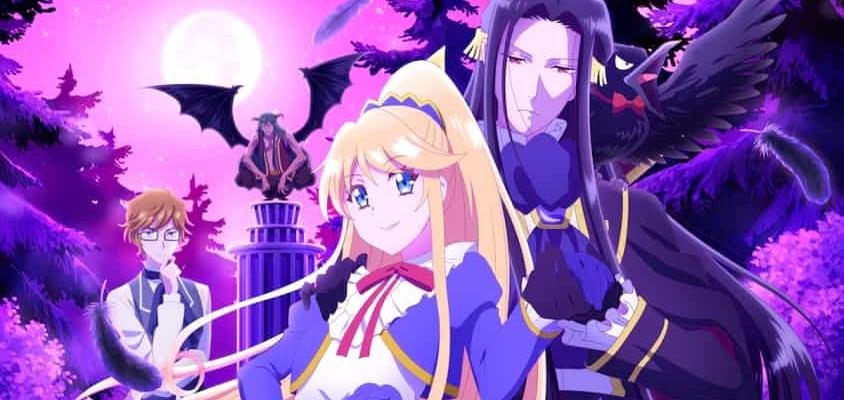 Mb | Jul 31, 2022 | Reading Time: 2 Min.
The official website of the anime adaptation of Sarasa Nagase's light novel Akuyaku Reijou nanode Last Boss wo Kattemimashita (I'm the Villainess, So I'm Taming the Final Boss) revealed more cast members, a key visual (see image) and the first Promo video released.



As previously reported, the main cast includes Rie Takahashi as Aileen Lauren Dautriche, Yuichiro Umehara as Claude Jean Elmir, and Toshiki Masuda as Cedric Jean Elmir.

The newly announced additional cast is as follows:

- Jun Fukuyama as Keith Elgrid
- Yuki Ono as Belzebuth
- Kana Hanazawa as Lilia Rainworth
- Tomokazu Sugita as Almond

Sarasa Nagase's light novel series, illustrated by Mai Murasaki, was first published in Shosetsuka ni Naro in May 2017 before being acquired by Kadokawa Shoten. Anko Yuzu serialized a manga adaptation in Monthly Comp Ace from June 2018 to August 2019. Kadokawa released the third and final volume in December 2019.

Yen Press licensed both the novels and the manga adaptation and describes the story as follows:

When her engagement to the prince is unceremoniously broken off, details from young noblewoman Aileen's past life emerge, helping her to realize that she lives in the world of one of her favorite otome games - as the heroine's greatest rival! However, her memory has more gaps than bad fan fiction... and the only certainty is that unless something is done quickly, her death is almost certain. You can't count on the hero/main lover, so why not see what the final boss has to say?