Anime movie INU-OH is teased in a new trailer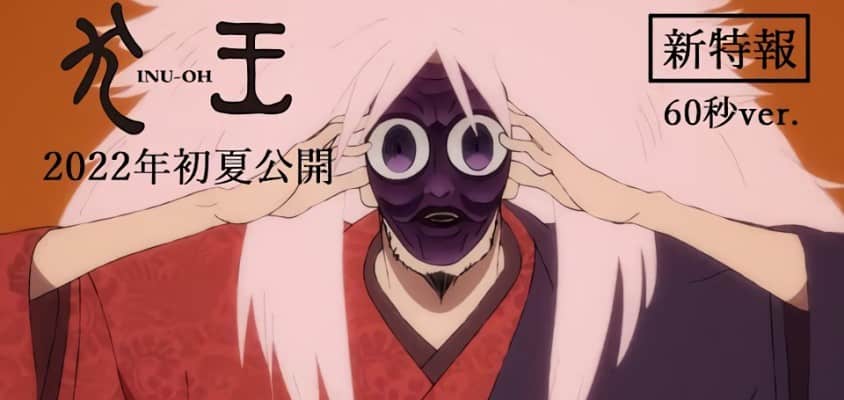 Mb | Jan 15, 2022 | Reading Time: 2 Min.
Two new promotional videos were unveiled on the official website for the Inu-Oh film last Thursday. Masaaki Yuasa's film will be released in Japanese cinemas next summer, although the exact date is not yet known.




The exclusive premiere of this feature film by Inu-Oh took place last September at the 78th Venice International Film Festival. The film was also screened at the Tokyo International Film Festival last October and won the special prize in the international section of the Bucheon International Animation Festival. The film was produced by Science SARU and distribution company ASMIK Ace.

Based on the novel "The Tale of the Heike - Inu-o no Maki" by Hideo Furukawa, the film depicts the friendship between Inu-o, a Noh actor who actually existed in the Muromachi period, and his sidekick Tomo-o , a biwa player, and how the two of them enchant people as entertainers.