Black Clover movie confirmed for 2023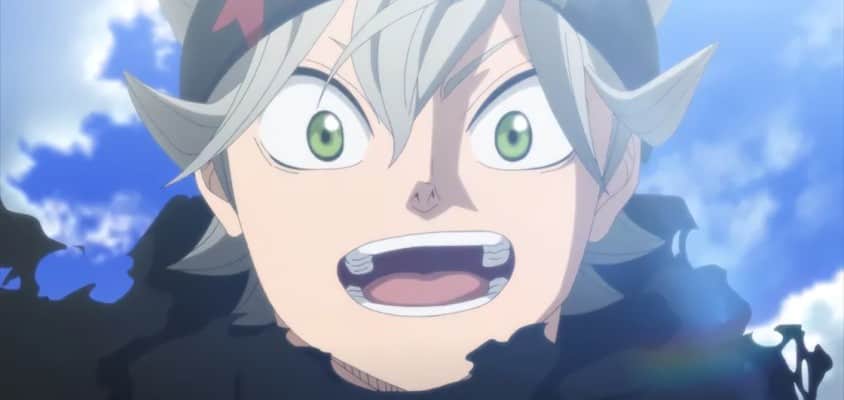 Mb | Mar 14, 2022 | Reading Time: 2 Min.
This year's 15th issue of Shueisha Magazine Weekly Shonen Jump announced Monday that the anime film Black Clover will be released in 2023. Manga creator Yūki Tabata serves as chief supervisor and original character designer. The remaining details about the film are still sparse.



The manga reached 17 million copies in December 2021 with Volume 31. Now, after almost two years, the current Spade Kingdom raid arc is finally reaching its long-awaited climax.

Crunchyroll streams the Black Clover TV anime and describes the series as follows:

In a world where magic is everything, Asta and Yuno are found abandoned in a church on the same day. While Yuno is endowed with extraordinary magical powers, Asta is the only one in this world who doesn't have any. At the age of fifteen, both are given grimoires, magical books that enhance their owner's magic. Asta's Grimoire is a rare Anti-Magic Grimoire that negates and deflects his opponent's spells. Opposite but good rivals, Yuno and Asta are ready to face the toughest of challenges in order to achieve their shared dream: to become the king of sorcerers. Giving up is never an option!