Black Summoner gets teaser trailer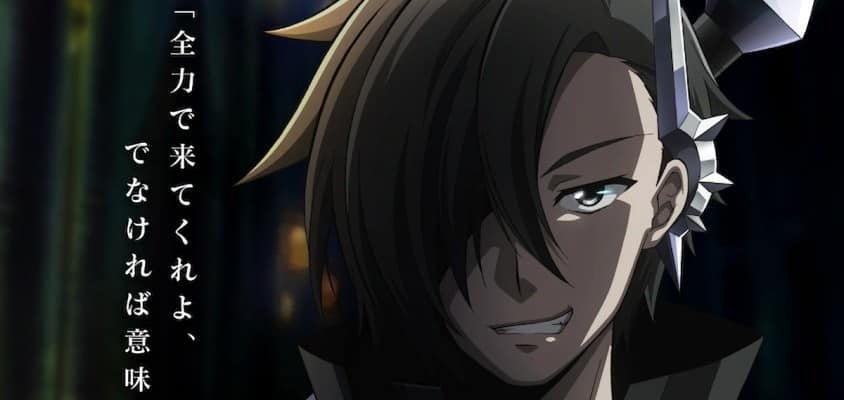 Mb | Mar 27, 2022 | Reading Time: 2 Min.
TV anime Black Summoner will start airing in July. Along with the announcement of author Mayoi Doufu's Isekai light novel series, more cast members and a teaser video were announced.



The additional cast members revealed for the series include Randhi in the role of Kuroto, Yosuke Akimoto as Gerard and Minori Suzuki as Sera.

The anime adapts the action-fantasy novel by Mayoidoufu that appeared on the Shousetsuka ni Narou website in October 2014. Overlap began publishing the series in June 2016, with illustrations by Kurogin.

J-Novel Club describes the series as follows:

When Kelvin wakes up in a strange new place with no memory of his past life, he learns that he traded those very memories in his final transmigration for powerful new abilities. As a summoner, he sets off into a whole new world - and his first follower is the very goddess who brought him here! - Kelvin begins his new life as an adventurer, and it doesn't take long before he discovers his hidden talent as a battle junkie. From the Black Knight of the Old Castle of Evil Spirits to the demon in the Hidden Cave of Sages, he enjoys battling one terrifying foe after another. Join this OP adventurer in an exciting and epic saga as he and his allies make their way down the annals of history!