Blue Lock takes off in October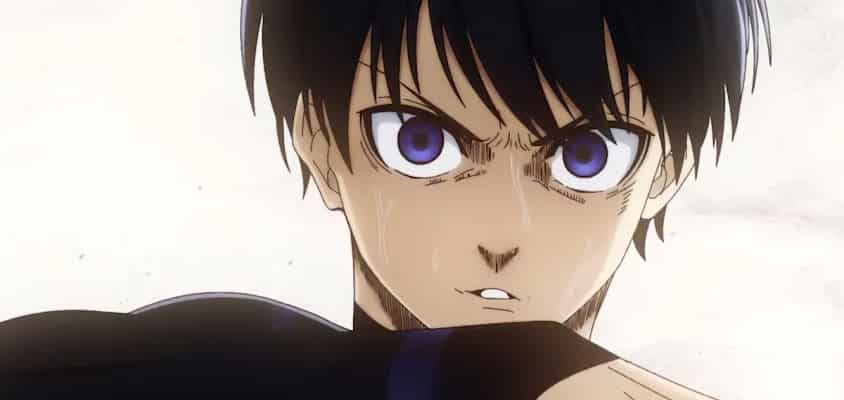 Mb | May 15, 2022 | Reading Time: 2 Min.
The game begins! The anime for Blue Lock has revealed a trailer and key visual, along with an October 2022 premiere date. Studio 8bit is animating the series.

The trailer shows the emotional journey of Yoichi Isagi, played by Kazuki Ura, as he enters training hell under Hiroshi Kamiya as Jinpachi Ego:



Tetsuaki Watana is directing the anime at animation studio 8bit. Taku Kishimoto is in charge of series composition and writing the screenplay. Yuu Shindou, Kenji Tanabe and Kento Toya design the characters. Jun Murayama is composing the music.

Kodansha describes the series as follows:

After a disastrous defeat at the 2018 World Cup, Japan's team is struggling to regroup. But what is missing? An absolute ace forward who can lead them to victory! The Football Association is hell-bent on creating a goal-hungry, victory-hungry striker who can still turn around a lost game... To do this, they've gathered 300 of Japan's best and most talented youth players. Who will lead the team... and will they be able to use their brawn and ego to outdo anyone who gets in their way?