DanMachi Season 4 Reveals Teaser Trailer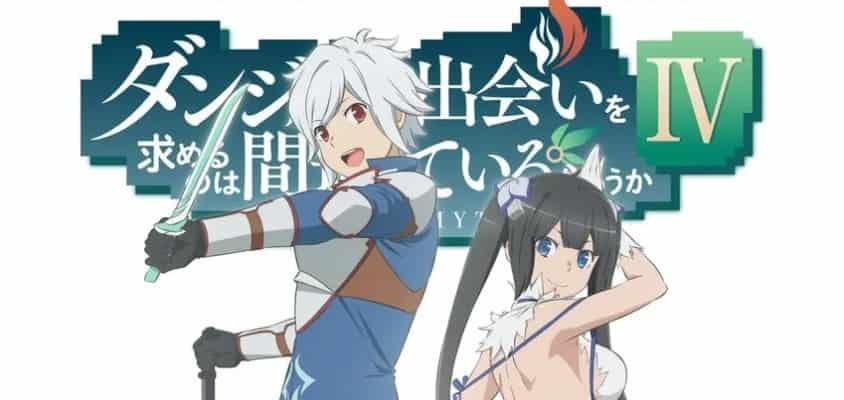 Mb | Jan 05, 2022 | Reading Time: 2 Min.
It's been a long time since we went on an adventure with Hestia and Bell, but now the first trailer for the new season has been released.



Along with the new trailer, the list of staff and performers was also revealed. The J.C. Staff takes over production again. The employees include:

- Director: Hideki Tachibana
- Series composition: Fujino Omori, Hideki Shirane
- Character designs: Shigeki Kimoto
- Sound director: Jin Aketagawa
- Music: Keiji Inai

The first season aired in spring 2015, while the second followed in summer 2019. The third season aired in the fall of 2020. The new season should follow this year.