DanMachi Season 4 will premiere in Summer 2022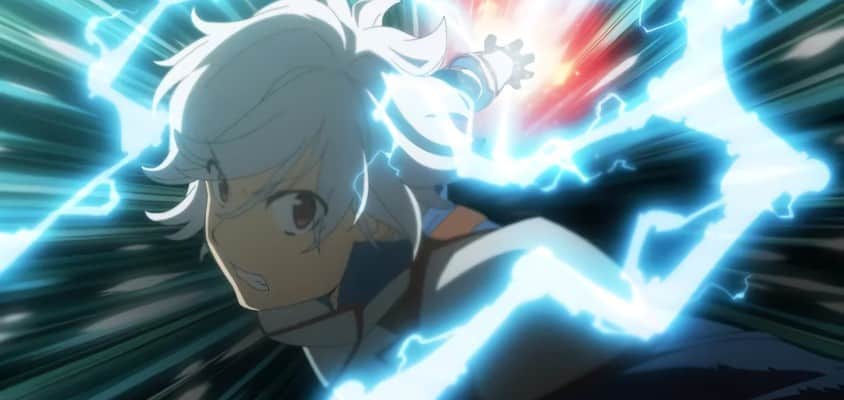 Mb | Mar 26, 2022 | Reading Time: 2 Min.
Warner Bros. Japan announced on Saturday that the fourth season of anime, based on the light novel series Is It Wrong to Try to Pick Up Girls in a Dungeon? by Fujino Ōmori and Suzuhito Yasuda, will premiere this summer.

The entire writing team from previous seasons is back, with Fujino Omori serving as second script supervisor alongside Hideki Shirane. The new season is subtitled "Labyrinth Arc" and will introduce the fourth part of the main story.

The first season of the JCStaff Studios anime, consisting of thirteen episodes, was released in spring 2015, with a second season of 12 episodes following in summer 2019. The first OVA episode was released in December 2016, and the second on January 29, 2021 In February 2019, the anime film Is It Bad to Find Your Mate in a Dungeon? Arrow of Orion". The third season with 12 episodes was released in fall 2020.

Yen-Press describes the plot as follows:

Adventurer Bell Cranell's life changed forever when he met the goddess Hestia and became the first member of her family. Since then he has experienced many adventures and has become much stronger in the process. But when he enters the entertainment district of Orario, where the Ishtar Familia reigns supreme, he soon finds himself in a situation out of his head... With enemies all around him, he needs the help of a beautiful, fox-eared courtesan, if he has any hope of returning home at all!