Eiyuu Kyoushitsu Anime will be released in 2023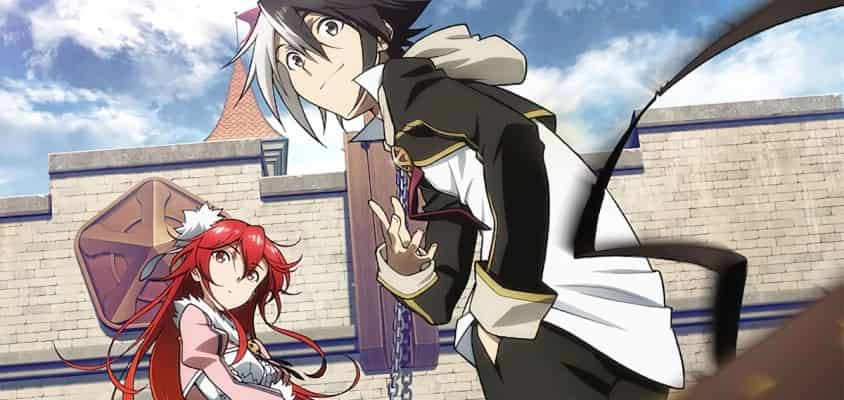 Mb | Jul 20, 2022 | Reading Time: 2 Min.
The official website for the anime Eiyuu Kyoushitsu has opened. She reveals that this anime adaptation of the light novel series written by Shin Araki will be aired on Japanese TV in 2023. In addition, the website will also feature a first promotional image of the series, featuring the characters Arnest Flaming and Blade.

Keiichiro Kawaguchi directs this anime by Eiyuu Kyoushitsu for Studio Actas. Alongside him, Naoki Hayashi is writing and supervising the script, while Kōsuke Kawamura is designing the characters and directing the animation.

Long ago, a mighty demon lord ruled over humans until an equally mighty hero rose to defeat him. To face future threats, the Rosewood Academy was founded, a school for training future heroes.

Today, Rosewood Academy only accepts the best of the best, and Arnest Flaming is the best of the best. The top student at school, a dutiful girl nicknamed the "Empress of Flames," has an irritating encounter one day in the school hallway with a cheerful boy who, although she has never met him, seems to match her abilities. He introduces himself only as Blade, and Arnest soon learns that not only is he coming to the school as a new student, but that the King is personally asking him to help him settle into everyday life at Rosewood Academy.