Faraway Paladin is getting a second season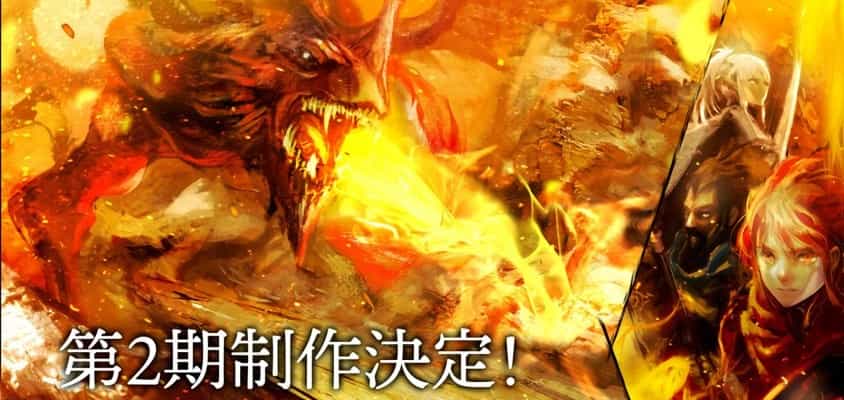 Mb | Dec 28, 2021 | Reading Time: 2 Min.
The official Twitter account confirmed the plans for a second season, with further information to be announced at a later date.

The anime started broadcasting in the fall of 2021 and comprises 12 episodes. The last episode will air on January 3, 2022. The anime is directed by Yuu Nobuta and produced by Children's Playground Entertainment. The Faraway Paladin original novels are published in Japan by Overlap under their Overlap Bunko imprint.

J-Novel Club publishes the novels and the manga adaptation by Mutsumi Okuhashi in English and describes the story as follows:

In a long-destroyed city of the dead, far from human civilization, lives a lone human child. His name is Will, and he's raised by three undead: the hearty skeleton warrior Blood, the graceful, mummified priestess Mary, and the quirky ghost wizard Gus. The three shower the boy with love and teach him everything they know. But one day Will begins to wonder, "Who am I?"

Will must unravel the secrets of this distant land of the dead and uncover the secret pasts of the undead. He must get to know the love and mercy of the good gods and the bigotry and madness of the bad gods. And when he knows all this, the boy will take his first step on the way to becoming a paladin.

"I promised you. It will take a while, but I'll tell you everything. This is the story of the death of many heroes. It's the story of how we died, and it's the reason you grew up here . "