Final Bleach Season Reveals TV Premiere in October 2022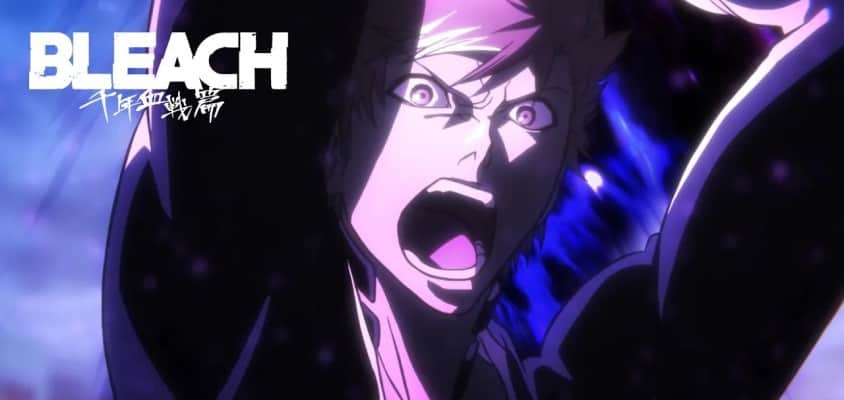 Mb | Dec 19, 2021 | Reading Time: 2 Min.
The anime adaptation of the Bleach: Sennen Kessen-hen season was announced today on the Jump Super Studio EX stage and a teaser promo was unveiled. At the same time, Aniplex opened an official website where new employees and performers were introduced.



The video reveals that the anime will launch on TV Tokyo and its partners in October 2022.

Studio Pierrot produced the original anime adaptation of the manga by Tite Kubo, which aired between October 2004 and March 2012 for a total of 366 episodes. The Sennen Kessen-hen sheet is the last part of the manga by Tite Kubos and comprises volumes 55-74.