First promotional video for anime "Kumichō Musume to Seiwagakari" released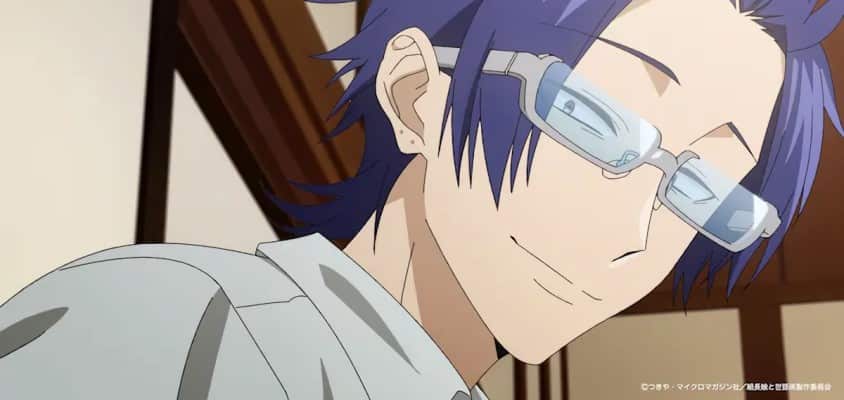 Mb | Jan 14, 2022 | Reading Time: 2 Min.
Today the first full trailer for the anime adaptation of Tsukiya's comedy manga The Yakuza's Guide to Babysitting was released. It gives an insight into the voices of the two main characters, Toru Kirishima and Yaeka Sakuragi, as well as the complications that arise when looking after the daughter of a yakuza boss - especially as a gangster!



In the series, yakuza Kirishima Toru, who solves problems with violence and is dubbed "the devil of the Sakuragi clan" in the underworld, is appointed guardian of Yaeka, the clan chief's only daughter.

The anime will premiere this year. Tsukiya launched the manga in June 2018 on the pixiv site Comic Ride. Later the series moved to Comic Elmo. Micro Magazine published the sixth volume in September 2021. The manga has more than 500,000 copies in circulation.