Golden Kamuy Anime Video Reveals October Premiere For Season 4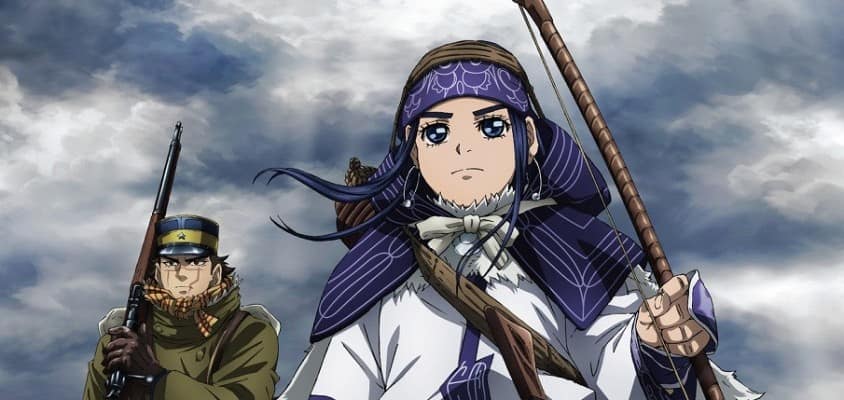 Mb | Mar 28, 2022 | Reading Time: 2 Min.
NBCUniversal Entertainment Japan's booth at AnimeJapan 2022 unveiled additional staff and the first promotional video for the fourth season of the anime series Golden Kamuy on Sunday. The anime is scheduled to premiere in October 2022.



Brains Base will animate the new season instead of Geno Studio. Shizutaka Sugahara is the main director, replacing director Hitoshi Nanba. Noboru Takagi returns to oversee the series' scripts. Takumi Yamakawa is the new character designer, replacing Kenichi Ohnuki.

Golden Kamuy adapts the historical adventure manga by Satoru Noda that began in Young Jump magazine in August 2014.

Viz Media licensed the manga in 2016 and describes the plot as follows:

In the early twentieth century, Russo-Japanese war veteran Saichi "Immortal" Sugimoto makes a miserable existence in the wilds of Hokkaido during the post-war gold rush. When he stumbles upon a map that leads to a fortune in hidden Ainu gold, he embarks on a treacherous quest. But Sugimoto isn't the only one interested, and anyone who knows about the gold would kill to own it! Faced with the harsh conditions of the northern wilderness, ruthless criminals and renegade Japanese soldiers, Sugimoto will need all his skill and luck - and the help of an Ainu girl named Asirpa - to survive.