Goodbye, Don Glees! Anime movie trailer reveals theme song and other cast members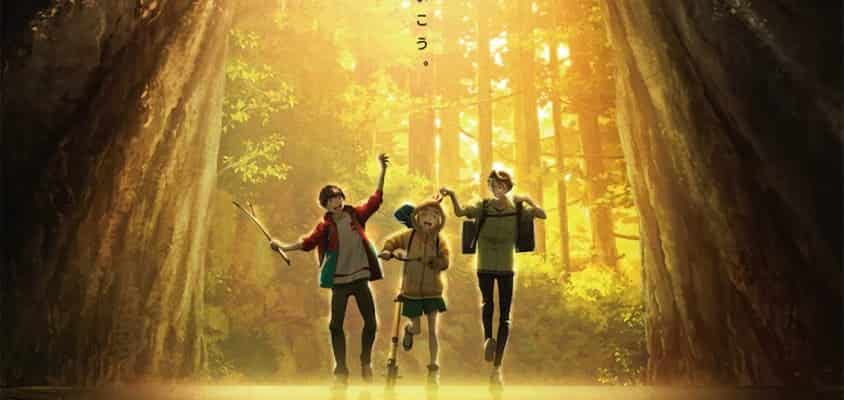 Mb | Dec 09, 2021 | Reading Time: 2 Min.
On the official website of the anime film "Goodbye, DonGlees!" more actors, the first trailer and a poster were released today. The film will hit theaters in Japan on February 18, 2022.



The voice actors Natsuki Hanae, Yuki Kaji and Ayumu Murase play the roles of Roma (Rouma Kamogawa), Toto (Hokuto Mitarai) and Drop (Shizuku Sakuma). Kana Hanazawa plays the character Chibori Urayasu.

Goodbye, Don Glees! is the story of three boys who go on an adventure in Iceland in the summer: Roma who do not fit into their surroundings, Toto, who is also an outsider, and Drop, who comes from Iceland to live in Roma's country town.