Gundam: Witch From Mercury Reveals Visual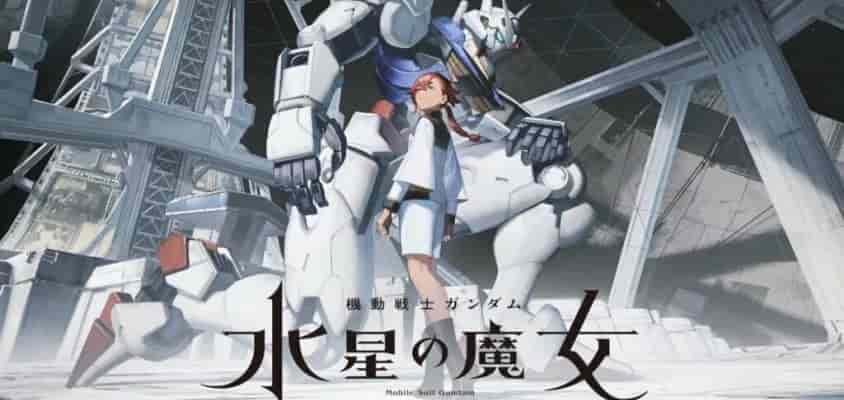 Mb | Jun 20, 2022 | Reading Time: 1 Min.
The latest installment in the Mobile Suit Gundam series, Gundam Witch From Mercury (Kidou Senshi Gundam: Suisei no Majo) has revealed a new key visual. The TV anime will premiere in October 2022. Witch From Mercury will also be getting a prologue anime, which will premiere this summer (pictured).