Hell's Paradise: Jigokuraku TV Anime Announced on Jump Festa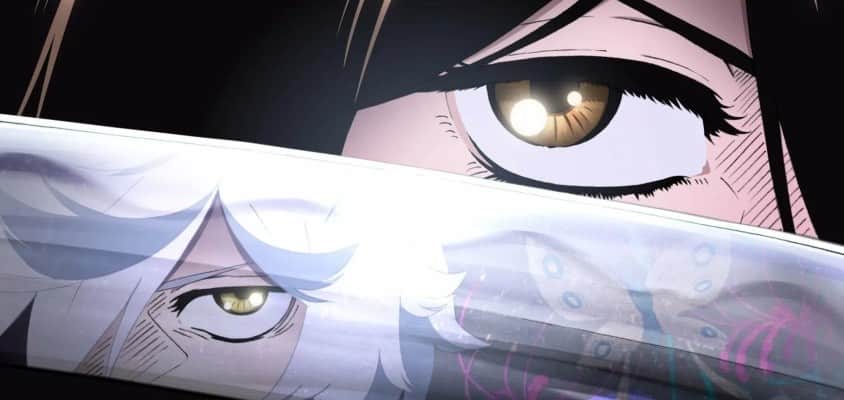 Mb | Dec 19, 2021 | Reading Time: 2 Min.
The Jump Studio Red stage for the TV anime adaptation of the manga Jigokuraku (Hell's Paradise: Jigokuraku) by Yuuji Kaku was unveiled today for the main staff, a teaser image (see image) and a teaser promo.




The main contributors to the TV anime were announced as follows:

- Director: Kaori Makita
- Series composition: Kazuaki Kaneda
- Character design: Akitsugu Hisaki
- Music: Yoshiaki Dewa
- Production: MAPPA
- Planning: Twin Engine
- Cooperation on the original story: Shonen Jump + editorial team

The focus of the manga is Gabimaru, who was once hailed as the strongest ninja, but has now given up his profession and violates the laws of his village. After being captured, he claims he has nothing left to live for. However, due to his superhuman training, he has accidentally survived multiple executions, from attempts at beheading to being burned at the stake. The executioner Sagiri Asaemon informs him that he is still alive and gives him an order to obtain his acquittal: He should find the elixir of immortality.

Kaku started drawing the historical fantasy manga in Shounen Jump + in January 2018 and concluded it with 128 chapters on January 25 of this year. Shueisha released Volume 12 on December 4th.