I am the Villainess, So I am Taming the Final Boss launches in October 2022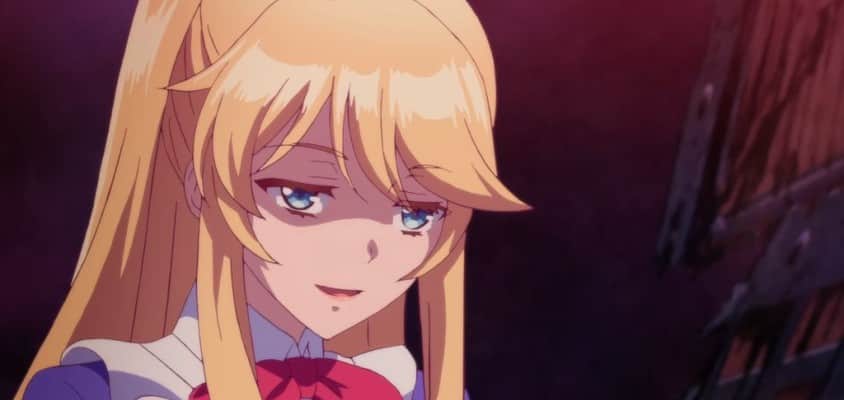 Mb | Mar 26, 2022 | Reading Time: 2 Min.
Publisher Kadokawa has opened the official website for the anime "I am the Villainess, So I am Taming the Final Boss" (Akuyaku Reijou nanode Last Boss wo Kattemimashita). The first trailer is already available on the website, and the main character Seiu and the writing team working on the adaptation have also been revealed. The series is being produced as part of Beans Bunko's 20th anniversary and is scheduled to air in October.



Based on Sarasa Nagase's novel of the same name, Irene plays Lauren Dortlisch, a villainous daughter reincarnated into the world of otome games.

The protagonist Irene is played by Takahashi Riyo. Yuichiro Umehara plays Claude Jeanne Elmair, the first prince of the Elmair Empire and the Demon King, and Toshiki Masuda plays Cedric Jeanne Elmair, Irene's former fiancé.

Yen Press licensed both the novels and the manga adaptation and describes the story as follows:

When her engagement to the prince is unceremoniously broken off, details from young noblewoman Aileen's past life come back to help her realize that she lives in the world of one of her favorite otome games - as the heroine's greatest rival! However, her memory has more gaps than bad fan fiction... and the only certainty is that unless something is done quickly, her death is almost certain. You can't count on the hero/main lover, so why not see what the final boss has to say?