Iruma-kun Season 3 Reveals Teaser Visual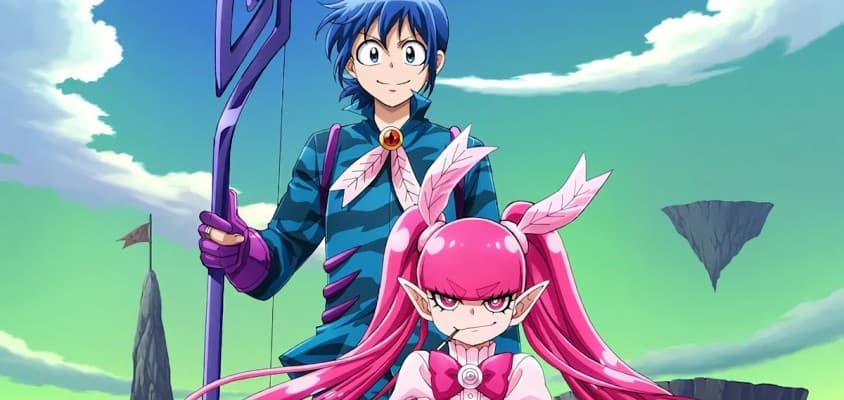 Mb | Mar 17, 2022 | Reading Time: 2 Min.
There is a new picture of "Welcome to Demon School! Iruma-kun" Season 3 which was already announced in September 2021. The next leg of Iruma-kun's journey is slated to premiere in October 2022.

Iruma-kun depicts the struggles and development of Iruma Suzuki, a normal human child who is chosen to be the grandson of the powerful demon Sullivan in the demon world and who attends the demon school he runs. Set in the vast jungles of the demon world, Season 3 depicts the struggles between classmates who compete in a "harvest festival" to collect certain items.

BN Pictures is animating the anime adaptation of Osamu Nishi's manga. The first season aired in fall 2019 (23 episodes), while the second season followed in the anime in spring 2021 and totaled 21 episodes. The manga has been published in Weekly Shonen Champion magazine since March 2017 and now spans 25 volumes. The total circulation of the anthologies is more than 8 million copies.