JoJo's Bizarre Adventure: Stone Ocean Part 2 on Netflix this fall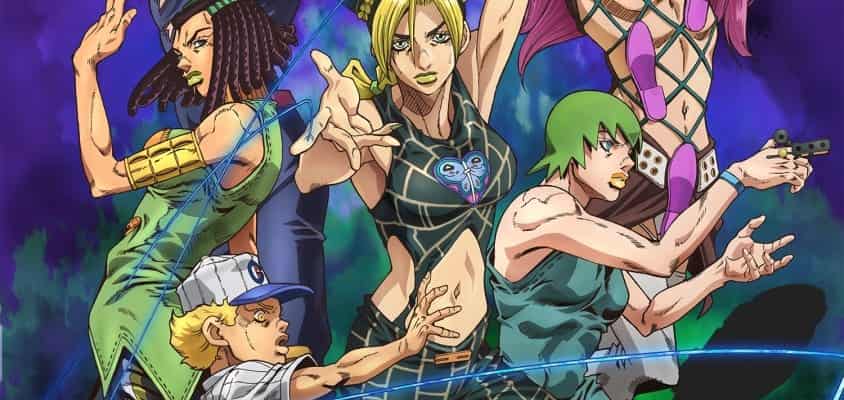 Mb | Mar 26, 2022 | Reading Time: 2 Min.
On December 1, 2021, the anime series JoJo's Bizarre Adventure: Stone Ocean had its world premiere on Netflix. And today it was announced that the next 12 episodes of Stone Ocean will be released on Netflix in the fall. The exact release date for the 13-24 episodes of the anime will be announced later on the service.

The series follows Jolyne Cujoh as she goes to prison for a crime she didn't commit and is set 10 years after the events of JoJo's Bizarre Adventure: Golden Wind.

A promotional image and trailer were also released at the same time as the announcement.



Netflix describes the series as follows:

Florida, USA, 2011 After an accident while driving with her loved one, Jolyne Cujoh falls into a trap and is sentenced to fifteen years in prison. She is sent to the state maximum security prison Green Dolphin Street Prison - also known as "the aquarium". On the verge of despair, she receives a pendant from her father that awakens a mysterious power within her. "There are things in this world that are more terrifying than death, and what is happening in this prison is definitely one of them." A message from a mysterious boy appearing in front of Jolyne, inexplicable events happening one after the other, the frightening truth her father tells her when he visits her, and the name DIO... Will Jolyne finally emerge from this stony ocean, what they call a prison be freed? The final battle that will end the centuries-long fateful clashes between the Joestar family and DIO begins!