Kimetsu no Yaiba - Swordsmith Village season gets first trailer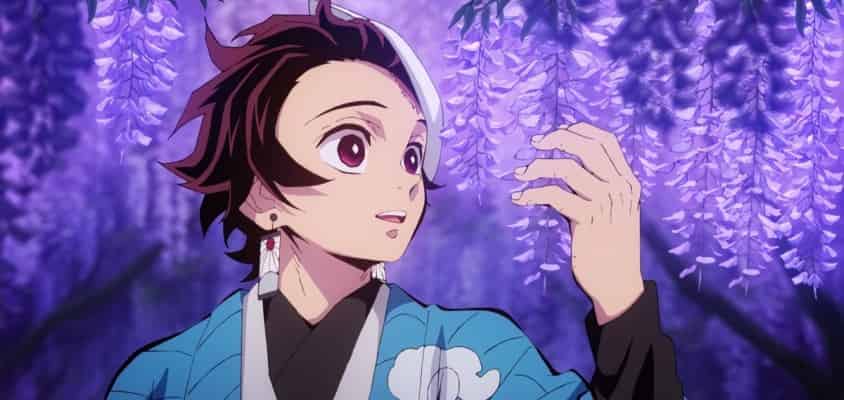 Mb | Apr 17, 2022 | Reading Time: 2 Min.
Demon Slayer: Kimetsu no Yaiba - Swordsmith Village Arc Anime unveiled the first trailer during the Kimetsu Festival ~3rd Anniversary Celebration event, giving fans a preview of the next Demon Slayer season.



Director Haruo Sotozaki, character designer and chief animation director Akira Matsushima, animation studio ufotable and the main cast return for the new story arc. The third season was announced in February 2022.

The Swordsmith Village Arc begins with Volume 10 of the manga. VIZ describes the story as follows:

For the first time in over 100 years, the upper tiers of Muzan Kibutsuji's Twelve Kizuki are not full. Angered, Muzan sends the survivors on another mission. Elsewhere, Tanjiro travels to a swordsmiths' village and must explain to Haganezuka, the blacksmith who made it, how his sword became so badly damaged. As Tanjiro waits for his sword to be repaired, the enemies close in...

Gotouge launched the manga in Shueisha's Weekly Shonen Jump magazine in February 2016 and ended in May 2020.