Kōkyū no Karasu court intrigue novel series gets an anime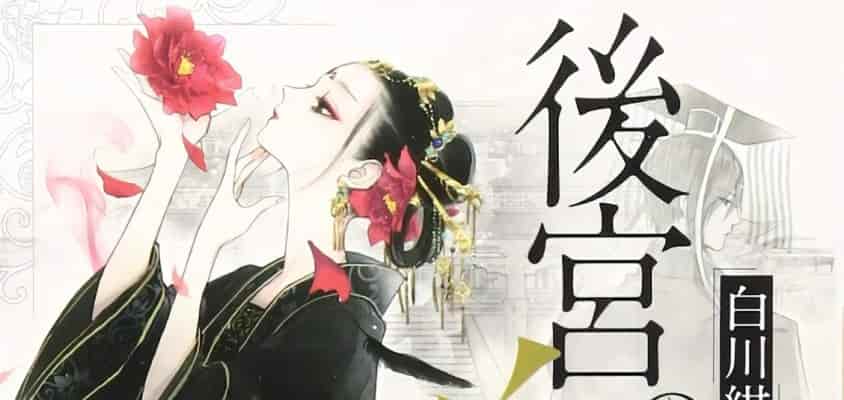 Mb | Dec 14, 2021 | Reading Time: 2 Min.
The official website of Shueisha's entertainment novel imprint Orange Bunko announced today that an anime adaptation of Kouko Shirakawa's Kokyu no Karasu (Karasu in the Inner Palace) novel series is in progress.

Announcement video:



Kōkyū no Karasu is a Chinese fantasy story about Uki, an imperial concubine who lives in seclusion in the back of the palace. She is known for her mysterious magic, which helps her find lost objects or cast curses. The story begins with the then emperor paying her a visit.

Shueisha began publishing the series of novels with illustrations by Ayuko in April 2018. The sixth volume went on sale on August 20. A total of 900,000 volumes of Koukyuu no Karasu are in print.