Manga Mokushiroku no Yonkishi gets TV anime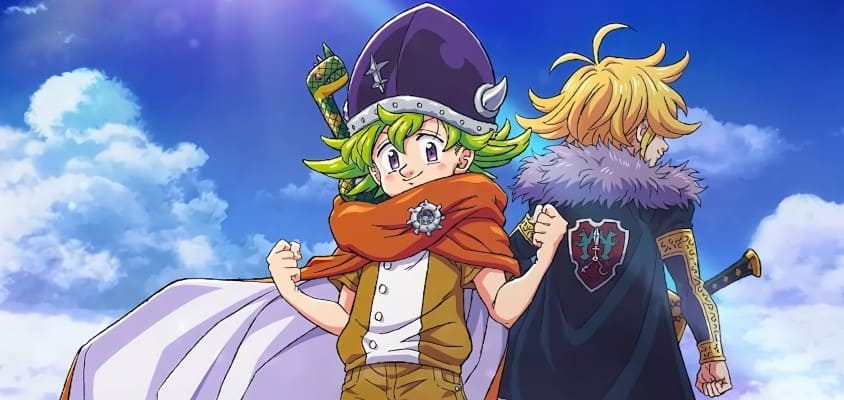 Mb | May 15, 2022 | Reading Time: 2 Min.
Weekly Shounen Magazine has announced the TV anime Four Knights of the Apocalypse (Mokushiroku no Yonkishi) in issue #24.

Percival is a friendly boy who lives with his grandfather on a floating island called the Finger of God. But fate does not let him live in peace for long. After encountering a mysterious knight, Percival learns that he is destined to become part of a group of four Knights of the Apocalypse bent on destroying the world. That's why he has to go in search of the other Knights of the Apocalypse.

Nakaba Suzuki (Seven Deadly Sins) has published the manga in Weekly Shounen Magazine since January last year. The seventh volume will be released on May 17th. As of January of this year, the manga had a circulation of 1 million copies.