Manhwa Solo Leveling gets anime in 2023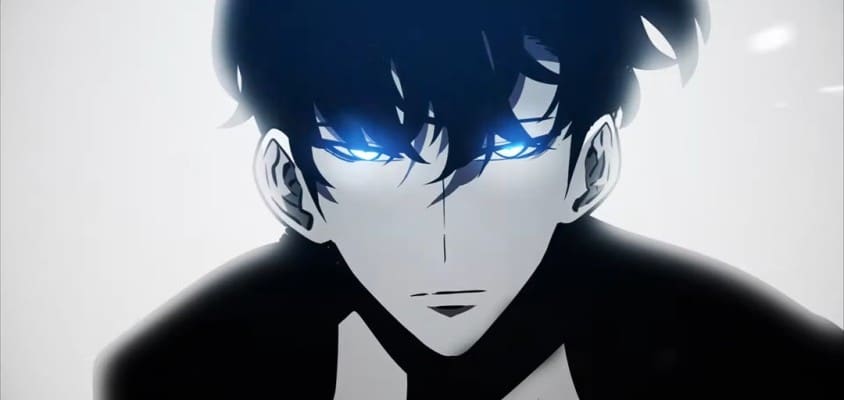 Mb | Jul 07, 2022 | Reading Time: 2 Min.
It's official: Solo Leveling will be coming out as an anime adaptation next year, and we already have the creators and even a trailer for it. During Crunchyroll's panel at Anime Expo 2022, the first promotional trailer for the anime adaptation of Solo Leveling was shown. The anime will premiere on the platform in 2023. A-1 Pictures is responsible for the animation of the adaptation.



Manhwa Raising the Level Alone was published in South Korea on KakaoPage from March 4, 2018 to December 29, 2021.

Crunchyroll describes the history of Solo Leveling as follows:

It has been over a decade since the "gates" suddenly appeared - the pathways that connect our world to another dimension. Since then, some people have awakened to supernatural powers. We call these people "hunters". The hunters make a living using their powers to conquer the dungeons within the gates. In this world of tough customers, low-ranking hunter Jinwoo Sung is known as "the weakest hunter in all of humanity". One day, Jinwoo is fatally injured when he crashes into a high tier double dungeon hidden in a low tier dungeon. At that moment, a mysterious quest window will appear in front of him. On the brink of death, Jinwoo decides to take the quest and starts leveling up... while the others don't.