MF Ghost unveils new trailer and main staff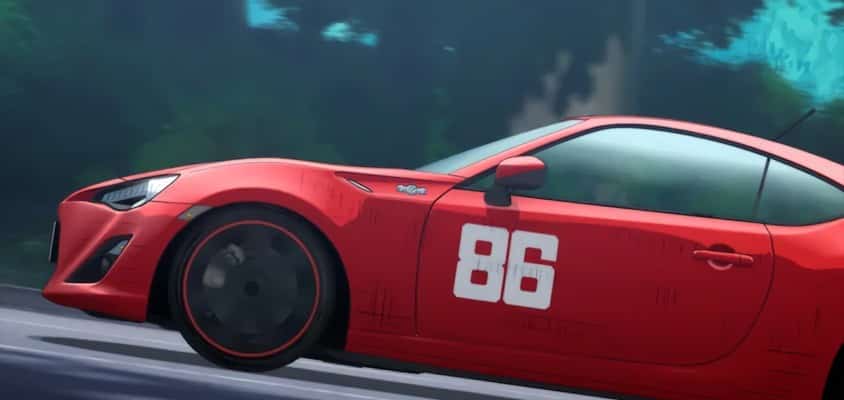 Mb | May 09, 2022 | Reading Time: 2 Min.
MF Ghost, the anime series sequel to the Initial D series, has revealed a new trailer as well as the main staff working on the production. The promotional video shows scenes with a number of sports cars, including the TOYOTA 86, driving to Eurobeat.



Tomohito Naka returns to the director's chair from the three Initial D films for MF Ghost at Felix Film, while Kenichi Yamashita is writing the series composition and script, with the scripts being co-authored with Akihiko Inari. Naoyuki Onda is designing the characters for CG animation, with him and Chiyoko Sakamoto serving as the animation directors for the series.

Shuuichi Shigeno launched the auto sports manga in Weekly Young Magazine in September 2017, about four years after the end of Initial D. Kodansha published the 13th volume on January 6. The 14th volume will be published in Japan on May 6th.

The series is set in the 2020s when self-driving cars are ubiquitous in Japan. The manga focuses on Kanata Livington, a Japanese driver who returns to Japan after graduating at the top of his class from a racing school in England. The series also focuses on the MFG, a public road racetrack that has attracted worldwide attention.

The MF Ghost TV anime is slated to air on Japanese TV in 2023.