Mushoku Tensei season 2 first trailer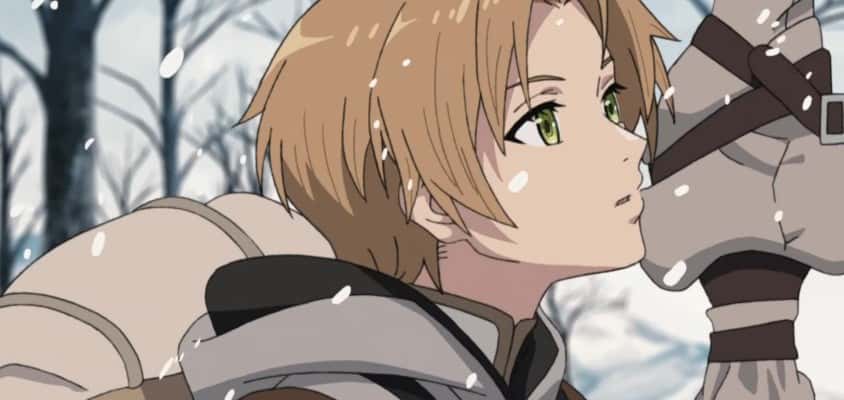 Mb | Jul 07, 2022 | Reading Time: 2 Min.
During Anime Expo 2022, Crunchyroll revealed the first trailer for the second season of the anime adaptation Mushoku Tensei: Jobless Reincarnation. The second season of the anime adaptation of the popular light novel series by Rifujin na Magonote will be released on Crunchyroll in 2023.

The first of these episodes aired on Japanese television on January 11, 2021 and ended with the eleventh episode on March 11 last year. The second part with 12 episodes was broadcast from October 4th to December 20th, 2021.



Mushoku Tensei: Isekai Ittara Honki Dasu is a light novel that Rifujin na Magonote published between 2012 and 2015 via the web novel portal Syosetu. As early as 2014, the publishing house Media Factory became aware of this Isekai with its imprint MF Book and published it in printed form. Since then, the Japanese publisher has continued the work and has published 25 volumes of illustrations by SiroTaka.