My Isekai Life unveils second trailer and confirms premiere in July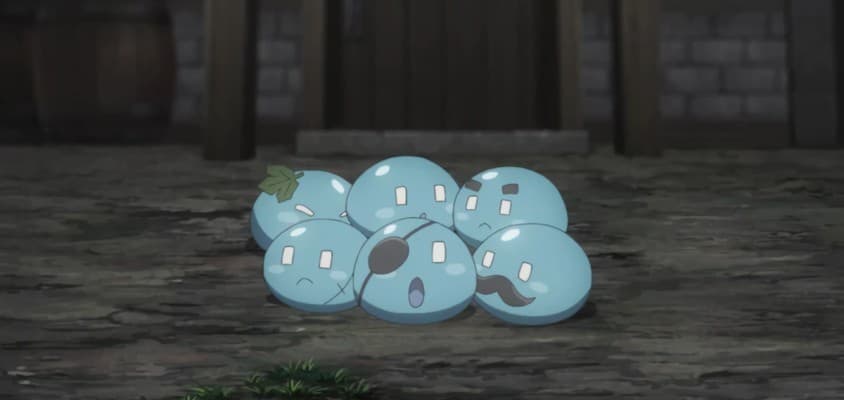 Mb | May 03, 2022 | Reading Time: 2 Min.
The official website for Shinkoshoto's My Isekai Life TV anime released the second promotional video on Monday. The trailer features the ending theme song of the Sura-chans△ special unit, which consists of slimes for the series. The song is titled "Gohandayo! Dadadadan!!" (It's time for the meal! Dadadadan!!). The series will be broadcast from July.



The anime is based on a light novel by Shinkoshoto and illustrated by Huuka Kazabana. The novel was originally published by Shosetsuka ni Naro and then picked up by SB Creative. SB Creative has published them under their GA novel imprint since 2018.

Square Enix describes the history of the series as follows:

Whether in the office or at home, the Yuji Sano corporate drone works all the time. When a message pops up on his PC at home that he has been summoned to another world, Yuji restarts his computer... only to find that he accidentally accepted the invitation! In a fantasy world far away from paperwork and computers, Yuji has only one thing on his mind: to wake up from his supposed dream and get back to the mountain of work he left behind! But this other world has other plans for Yuji, who quickly finds out that his monster tamer character class allows him to befriend slimes! And thanks to their numbers, these slimes help him absorb so much magical knowledge that he'll gain a second character class in no time! How will Yuji wield his power now that he is the greatest sage the realm has ever seen? And what about all the paperwork?!