Netflix and the creators of Stranger Things announce new live-action adaptation of Death Note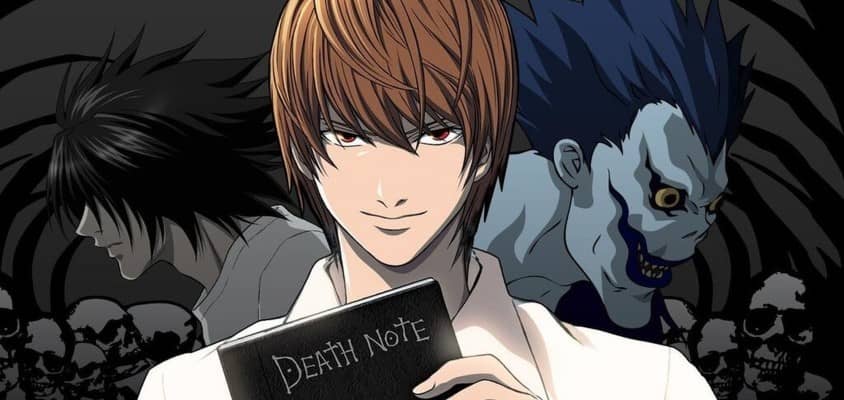 Mb | Jul 07, 2022 | Reading Time: 1 Min.
The creative duo behind production studio Upside Down Pictures have big plans, which include a notable project: an adaptation of the cult anime Death Note. The streaming service Netflix will try the story again - this time in the form of several episodes. However, the new live-action series is said to have a "completely new concept".

The well-known anime adaptation by the MADHOUSE studio was broadcast from 2005 to 2006 and comprised a total of 37 episodes. It was based on a manga written by Tsugumi Ohba and illustrated by Takeshi Obata that ran from 2003 to 2006.