Netflix announces Castlevania: Nocturne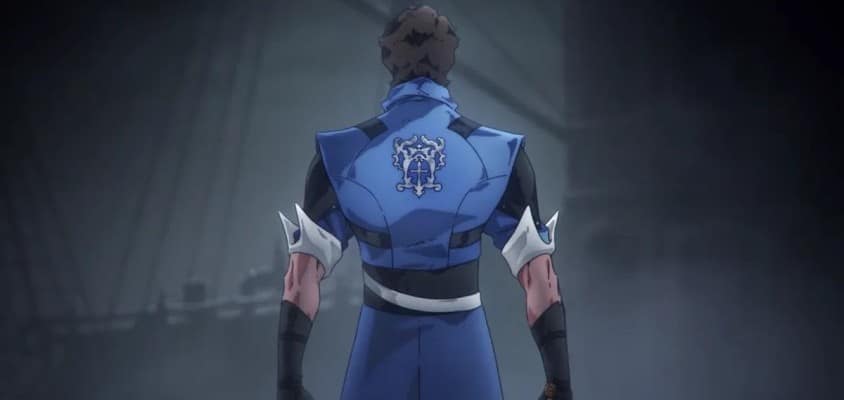 Mb | Jun 10, 2022 | Reading Time: 1 Min.
Netflix, during its Geeked Week livestream, unveiled an announcement trailer for the spinoff series based on Adi Shankar's Castlevania animated series, which will be titled Castlevania: Nocturne. Castlevania: Nocturne follows Richter, a descendant of the Belmont family made famous by the iconic Castlevania games Symphony of Night and Blood of Rondo.