Overlord season 4 will be released in 2022, 1st trailer and images released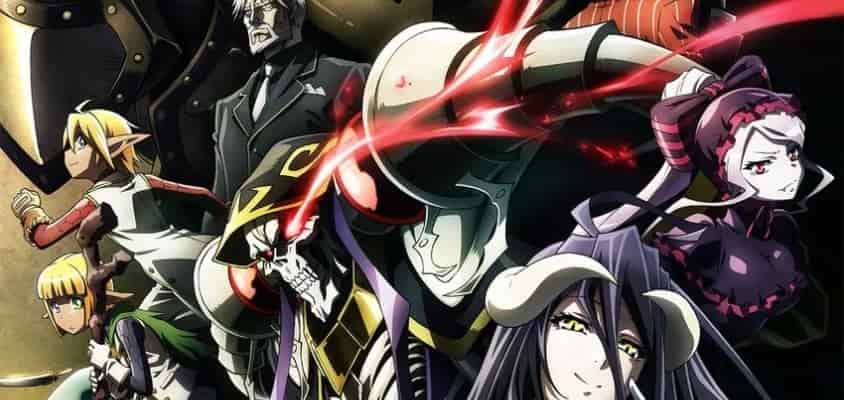 Mb | Dec 17, 2021 | Reading Time: 2 Min.
A new promotional video for Overlord IV, the fourth season of the anime, was released today on the official website of the anime adaptation of the Kugane Maruyama Overlord light novel series. The video reveals the anime's premiere date in 2022. The new sequel was announced back in May of this year, along with an upcoming film. The studio MADHOUSE will be responsible for the animation again.



Overlord is a dark fantasy series about Momonga, the player of the virtual reality online game "Yggdrasil", who is transported to another world. Kugane Maruyama writes the original light novel, which has been published since 2012. The first TV season was broadcast in 2015, the second and third season followed in 2018.