Preview of the second part of 6th Lupine III season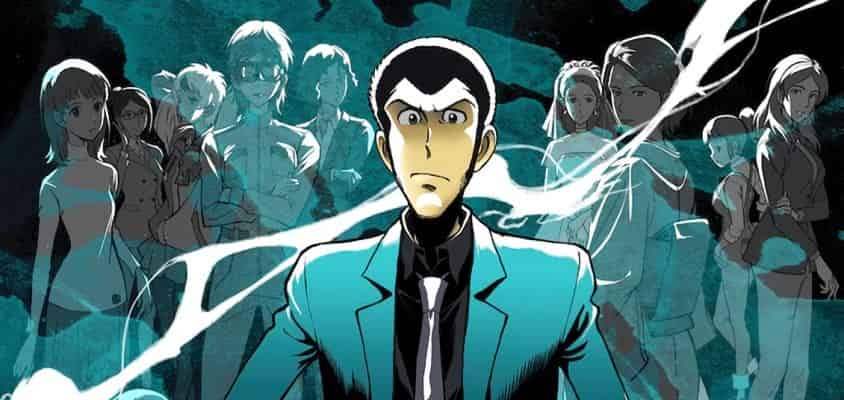 Mb | Dec 09, 2021 | Reading Time: 2 Min.
The latest promotional video for the second season of the TV anime "Lupine the Third Part 6", based on the original work by Monkey Punch, has been released. The second season of "Lupine the Third Part 6" will launch in January 2022 on Nippon Television Network. The video ends with Lupine III saying, "If she's really still alive, one day I'll find her. - This is my mother."



It was also announced that Sakura Fujiwara will perform the new ending theme song 'BITTER RAIN' by Yuji Ohno. BITTER RAIN 'is a jazz ballad with a calm atmosphere.

Sentai Filmworks describes the story of the new anime as follows:

The gentleman thief Lupine III is back and ready for his next coup - unless legendary detective Sherlock Holmes has something to say about it! As Holmes' longtime partner, Dr. Watson, who is murdered, is none other than Lupine high on the list of suspects. With Holmes hot on his heels, Lupine must prove his innocence and hunt down a seedy organization called The Raven if he is to survive and steal another day.