"She Professed Herself Pupil of the Wise Man" starts on January 11th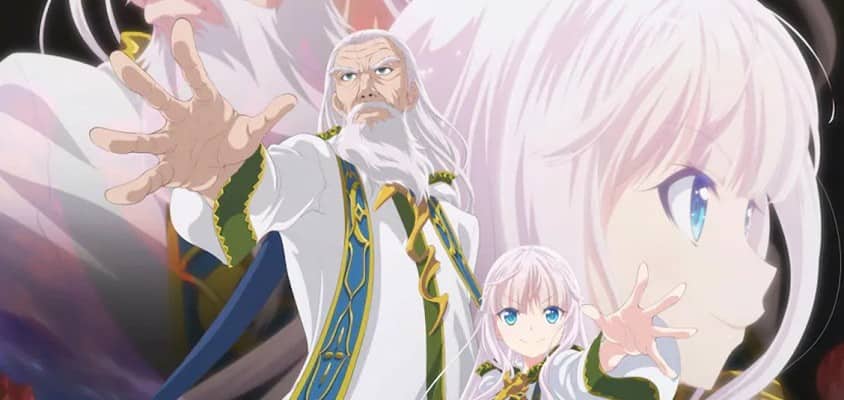 Mb | Dec 06, 2021 | Reading Time: 2 Min.
The TV anime "She Professed Herself Pupil of the Wise Man" will air on January 11, 2022. At the same time, more actors, a new key visual and the 4th promotional video were announced.



In addition to the ED theme song "Ambitious", sung by the seven-member idol group Erabareshi, the new video also introduces three additional characters with their voices. The new members of the cast are:

- Yui Horie as Mariana, Danblf's assistant
- Ayane Sakura as Amaratte, the arch-conjurer of the necromancy tower
- Isao Sasaki as Danblf, Mira's old figure

The series is a fantasy story set in a world where a game has become reality. Danblf, a wise old man who for various reasons has turned into a beautiful young girl named Mira, takes on the role of the wise man's apprentice and embarks on a journey to unravel the secrets of a world that has suddenly changed.