Shine On! Bakumatsu Boys releases new teaser trailer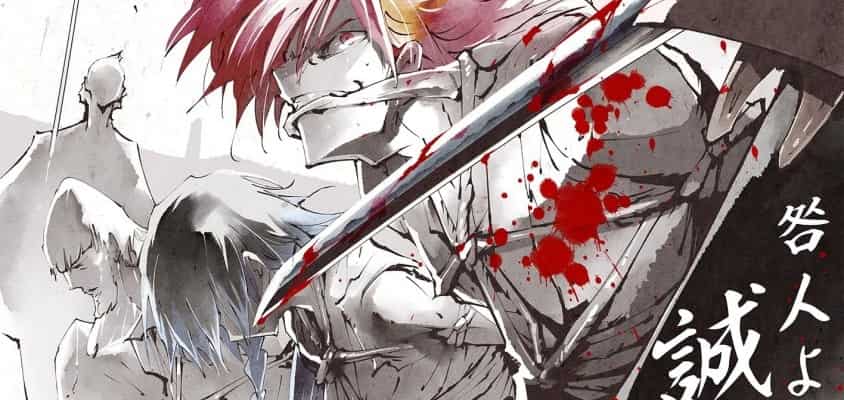 Mb | Mar 27, 2022 | Reading Time: 2 Min.
The First Twin Engine Original Animated TV Movie, Butch Guile! will be broadcast in July. Tetsuo Hirakawa will direct the series, while Masafumi Yokota is in charge of character designs. Hiroyuki Takei is credited with the original character concept, while Sachiko Nishiguchi serves as art director. Yasuharu Takanashi composes the music.



Set in the samurai era, the story follows seven criminals who are chosen to be body doubles for the sole surviving member of the Shinsengumi police squad after the rest are killed. Together they must protect the security of Kyoto and its citizens. A top secret operation is in the works! Will using sinners as bait work?