Slam Dunk Movie Gets First Teaser Trailer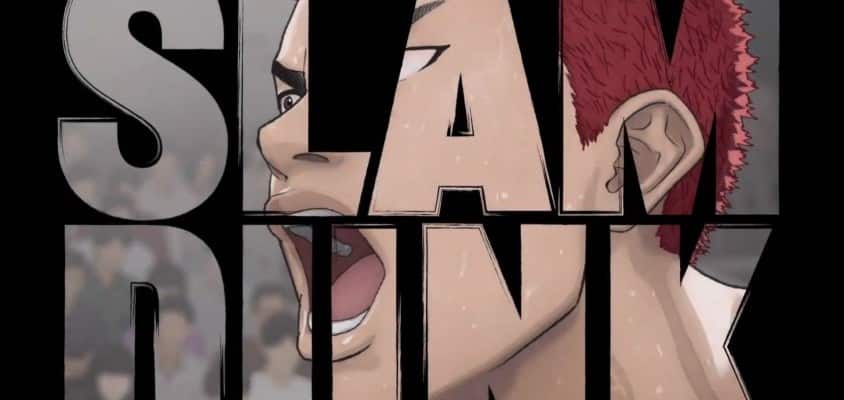 Mb | Jul 07, 2022 | Reading Time: 2 Min.
The first trailer for the new theatrical version of the basketball manga "The First Slam Dunk" (preliminary) was released today and is scheduled to hit theaters on December 3rd this year in Japan. Slam Dunk is a basketball manga created by Yuhiko Inoue from 1990 to 1996, which was followed by a TV animation in 1993. As of mid-2018, over 120 million copies have been sold in Japan, making it one of the most influential manga of modern times.

The theatrical version is produced by Toei Animation in collaboration with DandeLion Animation Studio, which has been responsible for many 3DCG productions, and the trailer also shows the actual images in 3D with 2D-like rendering.



The trailer only shows the main characters of the Shohoku team, not the opposing players, but judging by the red away jerseys, it is the final chapter of the original manga's national tournament.

Crunchyroll is streaming the series and describes the story as follows:

Hanamichi Sakuragi is a delinquent who has been abandoned by the girls for a long time. After enrolling in Shohoku High School, Hanamichi becomes interested in a girl named Haruko who loves to play basketball.