Sonic the Hedgehog 2 first picture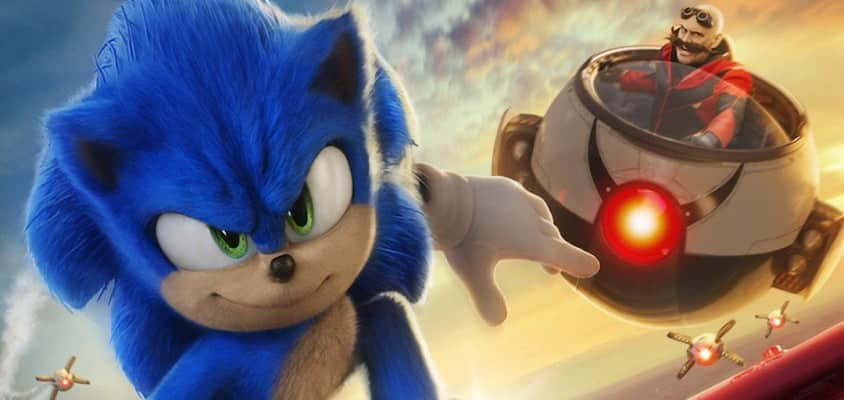 Mb | Dec 08, 2021 | Reading Time: 1 Min.
The first poster for the film was unveiled today on the official Sonic the Hedgehog 2 Twitter account. It was also announced that the first trailer at the Game Awards, which will be broadcast on Thursday with Jim Carrey and Ben Schwartz. The poster shows Sonic, Tails and Dr. Robotnik.