Sonic the Hedgehog 2 trailer released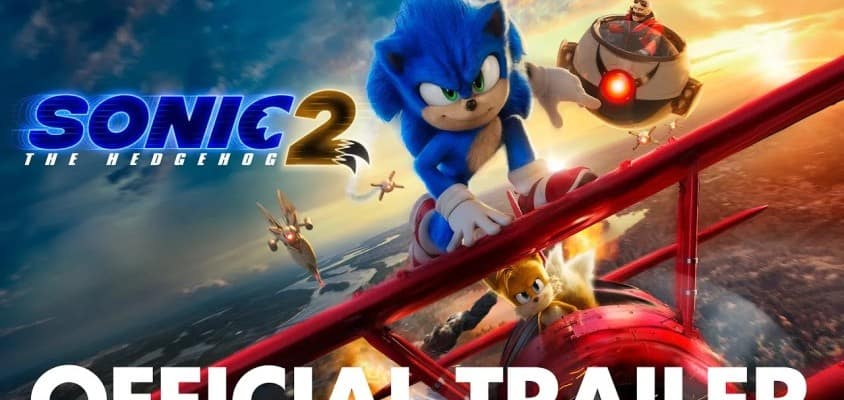 Mb | Dec 10, 2021 | Reading Time: 1 Min.
As previously announced, the first trailer for Sonic the Hedgehog 2 made its debut at The Game Awards. Ben Schwartz (plays Sonic in the US version) was on stage and Jim Carrey (Doctor Eggman) stepped in to present him. The sequel will be released in cinemas on April 8, 2022


Idris Elba will play Knuckles in the upcoming film and had already teased the role in August before the announcement. Colleen O'Shaughnessey will resume her role as Tails. O'Shaughnessey has voiced the character since the 2014 animated series Sonic Boom.