Spriggan hits Netflix on June 18th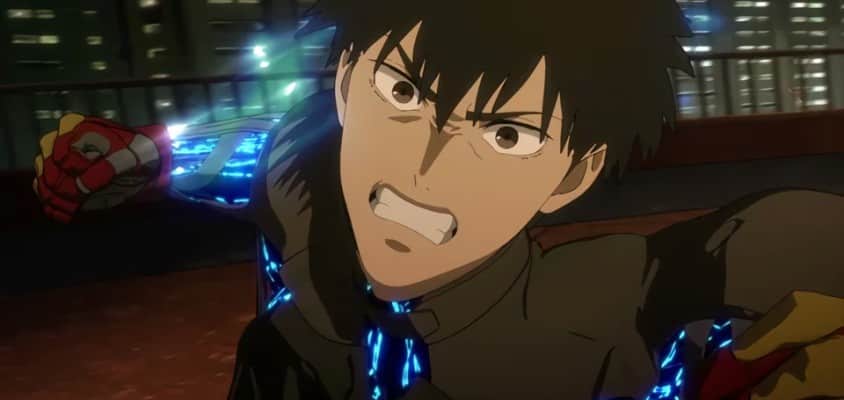 Mb | Mar 28, 2022 | Reading Time: 2 Min.
Netflix announced that it will release david production's new anime series, based on the manga Spriggan by Hiroshi Takashige and Ryōji Minagawa, on June 18 worldwide. More cast members and the third teaser video have also been released.



The Spriggan anime team includes Hiroshi Kobayashi as director, Hiroshi Seko as screenwriter/series composer, and Shuuei Handa as character designer and executive animation director.

The main actors are:

- Chiaki Kobayashi as Yu Ominae
- Yohei Azakami as Jean Jacquemonde
- Ayumu Murase as MacDougal
- Mariya Ise as Yoshino Somei
- Kenji Hamada as Yamamoto
- Ken Narita as Koichi Moroha

The manga's story revolves around Yū Ominae, a high school student who is also a spriggan, an agent assigned by the ARCAM Corporation to save the ancient relics of an advanced, older civilization from falling into the hands of states and falling to entities who wish to abuse them.

To celebrate the anime, a three-volume Spriggan manga reprint box set will be released in Japan on April 18th, featuring boxes illustrated by Ryoji Minagawa and four postcards with exclusive images.