Spy Classroom Light Novel Series Gets TV Anime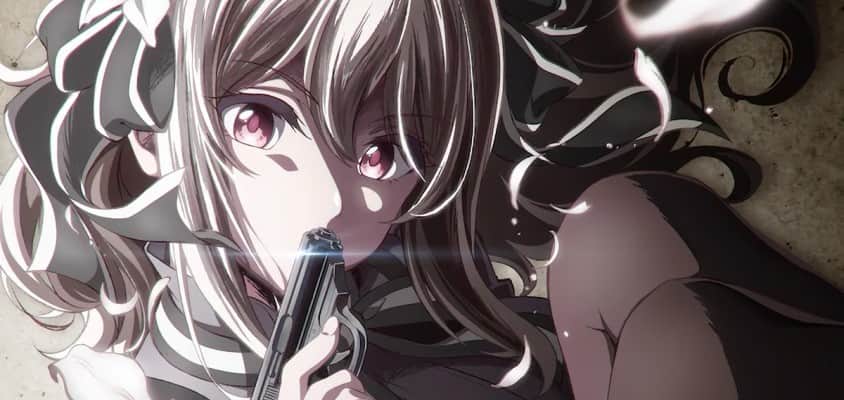 Mb | Mar 14, 2022 | Reading Time: 2 Min.
During the Fantasia Bunko Online Festival 2022 live stream, it was announced that Takemachi's Spy Kyoushitsu is getting an anime adaptation. The event also announced the main staff, cast, teaser image and an announcement video.



The staff,

Directed by Keiichirou Kawaguchi
Series composition: Shinichi Inotsume
Character design: Sumie Kinoshita
Studio: feel.

Yuichiro Umehara will assume the identity of elite spy Klaus, with Sora Amamiya at his side as Lily, one of several trainees with no espionage experience.

Yen Press publishes the light novel series in English and describes the story as follows:

After a devastating military conflict, countries are waging their wars in secret. An unlikely spy, Klaus has never failed despite his quirks, and he assembles a team to take on an impossible mission - one with over a 90 percent chance of failure. However, the members he selects are all losers without any practical experience. They'll have to use all sorts of tricks (and some that don't exist) to prove they're up to the task!