Tale of the Outcast with Anime Announcement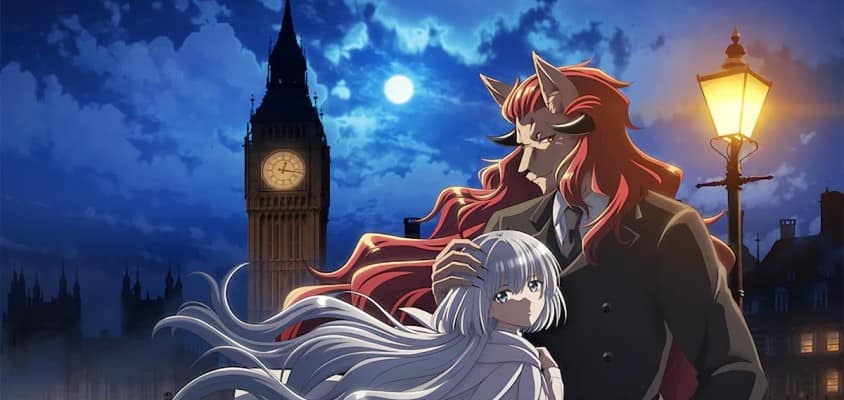 Mb | Jul 02, 2022 | Reading Time: 2 Min.
The publisher Shogakukan has released the website for the anime Tale of the Outcasts (Nokemono-tachi no Yoru). Further information on the implementation is not yet known.

Makoto Hoshino started publishing this supernatural drama on the Pixiv portal and later on Web Sunday. In August 2019, regular publication began on the pages of Shogakukan magazine Weekly Shônen Sunday and ended in April 2021. The work was eventually compiled into 8 volumes, with the last volume being released in the Japanese market in May 2021.

Wisteria is an orphan girl living in a corner of the British Empire in the late 19th century. Her life is bleak and dreary until she meets Malbus, a powerful but equally lonely furry-looking immortal who is being pursued by hunters. Together, Wisteria and Malbus travel the realm populated by humans and humanoid beasts in search of a place where they can live together in peace.