Trapped in a Dating Sim unveils new trailer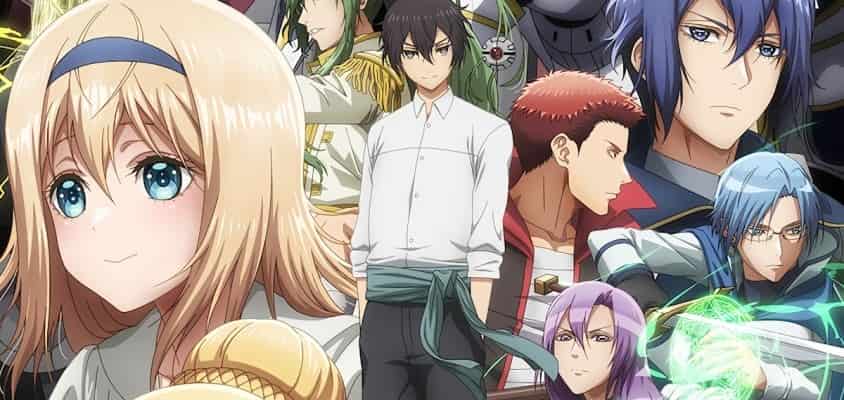 Mb | Mar 17, 2022 | Reading Time: 2 Min.
On the official website of the anime adaptation of Yomu Mishima's Otome Game Sekai wa Mob ni Kibishii Sekai desu (Caught in a Dating Sim: The World of Otome Games is Tough for Mobs), more cast members, staff members, a new key visual ( see picture) and released a second promotional video. The series will premiere on April 3, 2022, directed by Kazuya Miura and Shinichi Fukumoto. Studio ENGI is responsible for the animation.



The video shows a battle scene where Rion, the third son of a former Japanese baron, is reborn in the world of otome games and tries to use the knowledge from his previous life to succeed.

Written by Yomu Mishima, the series currently has 8 volumes published in Japan. Seven Seas Entertainment has translated the light novels and manga adaptation into English-speaking countries and describes the first volume as follows:

Office worker Leon is reincarnated into a dating sim video game where women rule and only handsome men get a seat at the table. But Leon has a secret weapon: he remembers everything from his past life, including a full runthrough of the game he's now trapped in. Can Leon start a revolution to change this new world order?