Trigun Stampede gets first trailer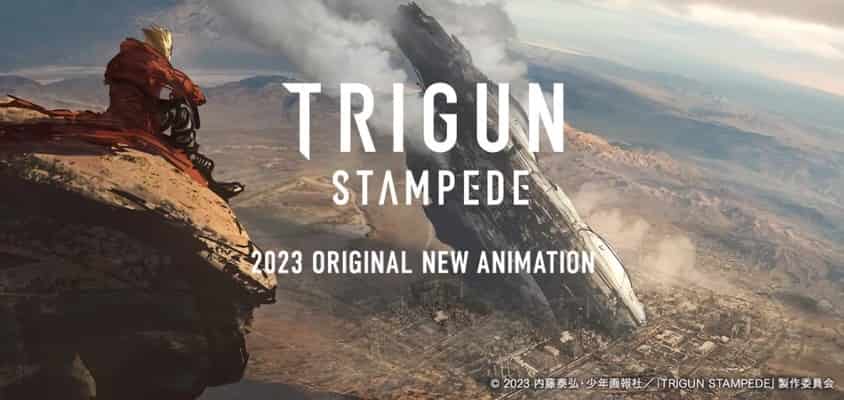 Mb | Jul 07, 2022 | Reading Time: 2 Min.
The Trigun Stampede panel at Anime Expo revealed the main cast, staff and teaser promo video. This new adaptation of the manga by Yasuhiro Nightow will premiere in 2023. Kenji Mutou is directing this anime for Orange Studio, while Kouji Tajima is responsible for the conceptual design of the series and characters.



The cast,

- Vash the Stampede: Yoshitsugu Matsuoka
- Knives Millions: Junya Ikeda
- Young Vash: Tomoyo Kurosawa
- Young Knives: Yumiri Hanamori
- Rem Saverem: Maaya Sakamoto

The first Trigun anime aired on Japanese television between April and October 1998 and consisted of a total of 26 episodes. Yasuhiro Nightow began publishing the Trigun manga in Tokuma Shoten Shōnen Captain magazine in February 1995. After three anthologies, the magazine was discontinued and the work transferred to Shōnen Gahōsha's Young King Ours, where it continued under the title Trigun Maximum. This sequel was completed in 2007 with a total of 14 volumes.

The anime is being produced to commemorate the 25th anniversary of the first TV adaptation of the manga Trigan.