Vampire in the Garden Reveals Additional Cast, First Promo Video, Premieres May 16th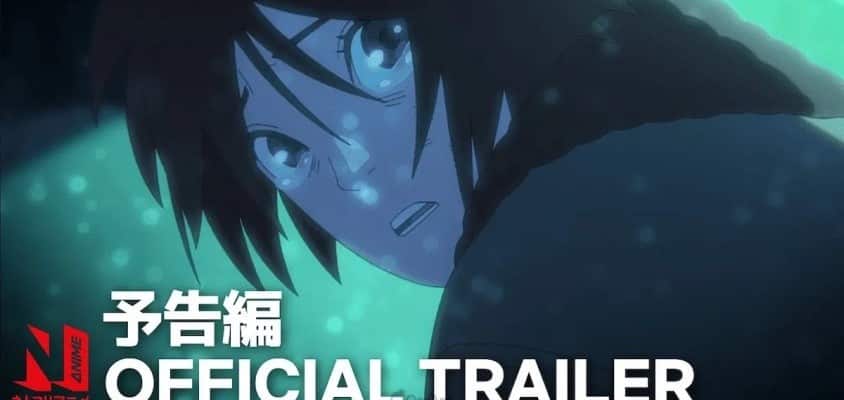 Mb | Mar 28, 2022 | Reading Time: 2 Min.
The Netflix presentation at AnimeJapan 2022 unveiled three more cast members, the first promotional video for the anime series Vampire in the Garden. The anime is scheduled to premiere worldwide on Netflix on May 16th.




Megumi Han plays the role of Momo while Yuu Kobayashi plays the role of Fine.

Staff include:

- Director: Ryoutarou Makihara
- Assistant Director: Hiroyuki Tanaka
- Character Design / Animator: Tetsuya Nishio
- Artistic design: Satoshi Takahata / Kazushi Fujii
- Music: Yoshihiro Ike

The updated synopsis from Netflix reads:

The fateful encounter between a human and the vampire queen could change the world. From WIT STUDIO and a team of talented creators comes Vampire in the Garden.

In a cold winter, humanity lost the fight against the vampires and with it most of their homeland. A small group of survivors erected a wall of light in a small town to protect them and give them a place to live in peace. The protagonist Momo lives a repressed life, but still wants to coexist with the enemy, the vampires. Fine, the vampire queen, once loved humans and disappeared from the battlefield. As war rages in the city of men, a fateful encounter ensues between the two.

Long ago humans and vampires lived in harmony in a place called paradise. This is the story of a young girl and a vampire who embark on a journey to find paradise.