Wano Kuni season on ProSieben MAXX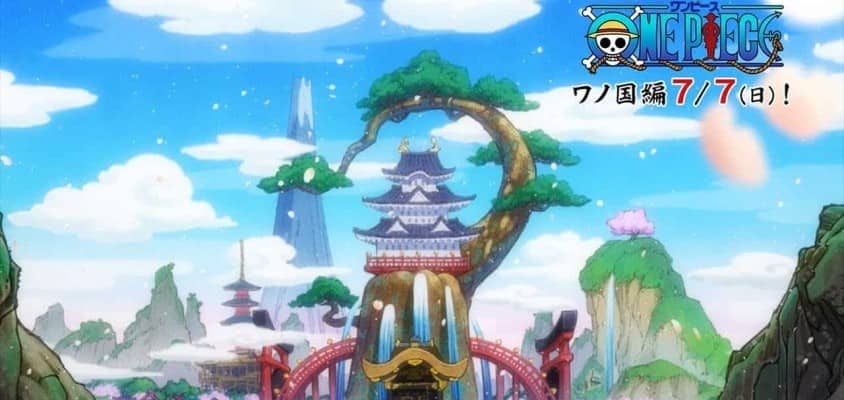 Mb | Jan 04, 2022 | Reading Time: 1 Min.
ProSieben MAXX announced today that brand new German episodes of "One Piece" will soon be broadcast on the TV channel. From February 1, 2022, Monday to Friday at 6:30 p.m., a new episode will be broadcast on ProSieben MAXX. The broadcast begins with episode 878, which includes the complete "Reverie" arc and the first 28 episodes of the "Wano Kuni" arc. They will then be available free of charge in the media library upon request.